Dealer leadership teams know they have a problem with turnover but are too overwhelmed keeping up to hire and retain better people. We help dealers eliminate any manual or inefficient process to free up resources and build a better workplace culture. Instead of filling roles with warm bodies, feel confident in your hiring, training and retaining of top talent.
Get Started Today!
With three easy steps you can let your company reach it's full potential.
1
Discovery
Schedule a 30-minute call
2
Demo
Follow up with a personalized demonstration of our technology
3
Save Time & Money
Enjoy a white glove on-boarding to start saving time and money
Dealer People Cloud
SAVE TIME. REDUCE TURNOVER.
Recruiting / Applicant Tracking
We connect you to the top recruiting sites for auto dealers. Track where your best candidates come from. Background Checks.
Paperless Onboarding
Create a workflow, to have fastest and easiest way to onboard new employees.
No more paper files. 100% Secure.
Personalized Department Training
Decrease turnover increase productivity. 94% of employees agree to stay longer when properly trained. Dealers who invest in training gain 21% more profit
Employee Self Serve Benefits / PR
Empower employees to change deductions, benefits, request and track time off online. Easy access with online help.
Employee Engagement
Enjoy employee engagement surveys, goal setting, reward system all online and trackable by managers.
Offboarding Workflow
When turnover does occur, automate it. One easy click of a button will launch a smooth transition out of the dealership.
Dealer People Cloud
MANAGE AND BEAT THE TURNOVER CHURN
72%
Dealer Sales Team Turnover Rate
39%
Dealer Turnover Rate as a Whole
1200
The Cars You Need to Sell to Make up For Turnover
Data sourced via third parties. Contact us for more information.
Powered by Payroll Network
BUILT FOR AUTO DEALERSHIPS
Founded by Payroll Network, DealerPeopleCloud is the first-ever HCM software dedicated exclusively to serving the automotive dealership sector. With years of experience in the industry, it became apparent that automotive dealerships are severely underserved by national payroll providers. This realization allowed us to position DealerPeopleCloud to offer a level of focus, knowledge, and service that the industry has been desperately seeking.
Our powerful HCM technology combines payroll, HR, applicant tracking and onboarding, benefits, and compliance into one software that seamlessly unifies the experience with your mission-critical Dealer Management Systems you already use.
Implement solutions built specifically for auto dealerships
Attract people who fit your culture
Save money and resources previously wasted on under-performing talent
Get ahead of staffing issues before they arise
Train and onboard new hires efficiently
Dealer People Cloud
COMPLETE SOLUTIONS FOR AUTO DEALERS
Compliance During Onboarding
Maintain all I-9 information online. Instantly check to ensure new hires are compliant and the information is easily available if audited.
Assign Training by Department
The first time your new hires enter the system they will be assigned predetermined courses designed specifically for their department.
Connect Time Cards From DMS
We quickly import a file from your Dealer Management System to save hours on your payroll processing time.
Endless Reporting Capabilities
Get access to standard report but customize the reports to fit you leadership needs and desires.
Reduce Time Spent on Turnover
Create a system for hiring, onboarding, managing, engaging and more. Spend more time being strategic.
Reduce HR Questions
Automate everything and make the appropriate resources and communications available. Spend less time being interrupted.
Dealer People Cloud
BUILDING THE EMPLOYEE EXPERIENCE ECOSYSTEM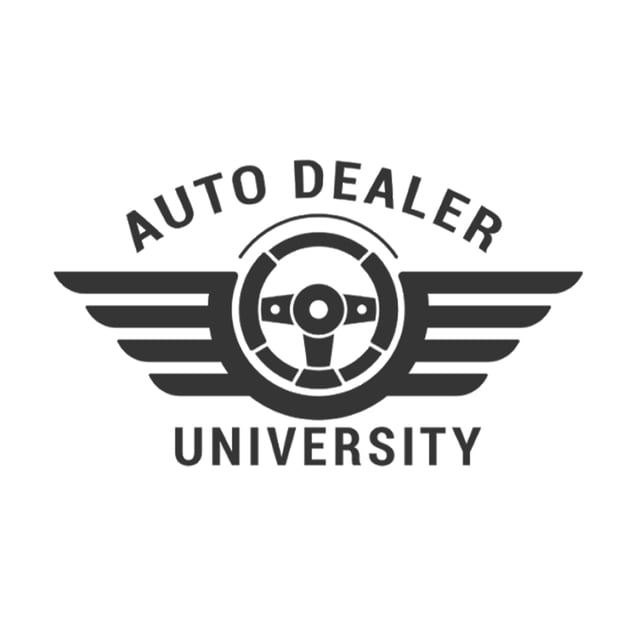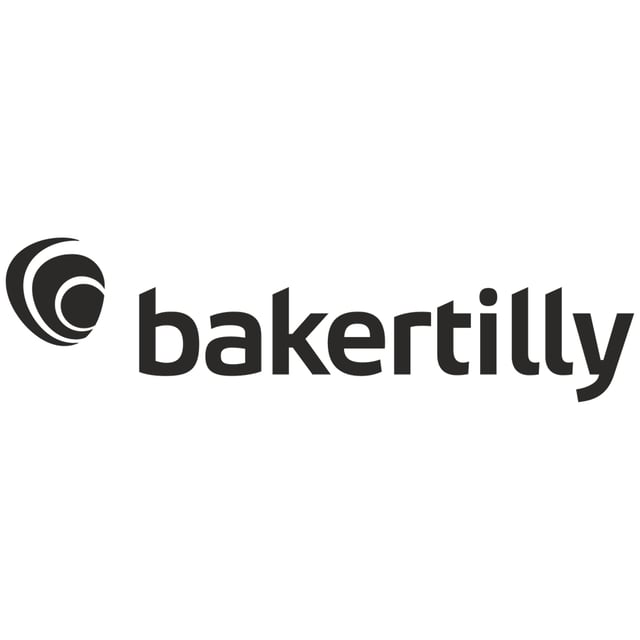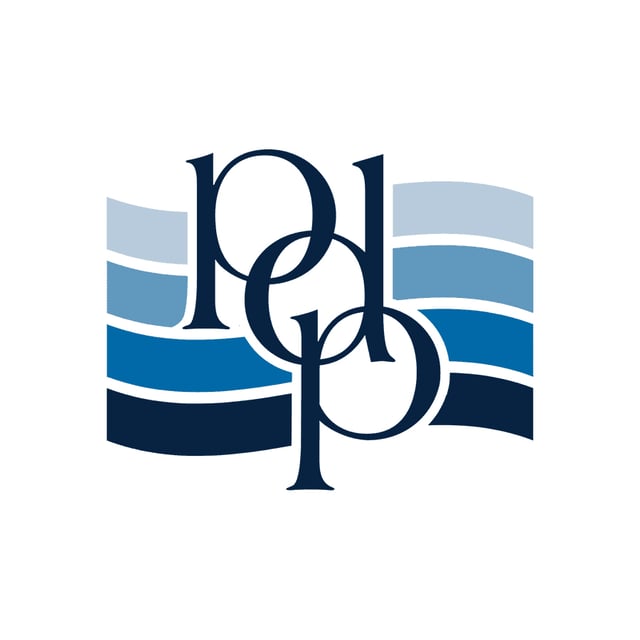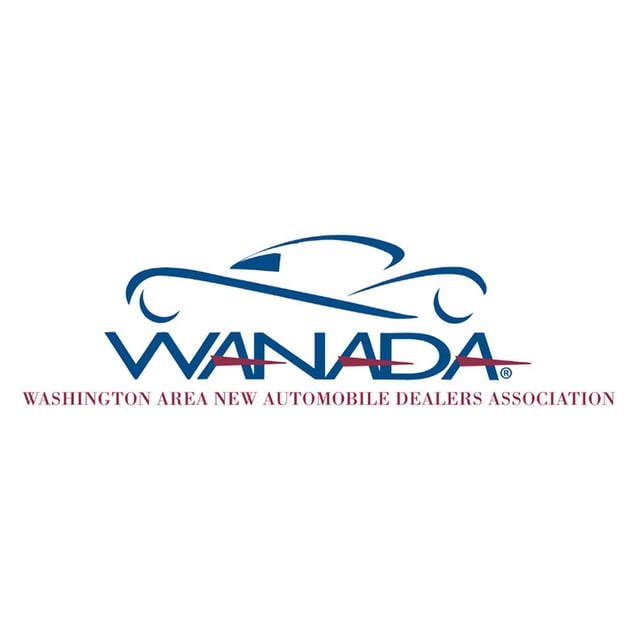 Dealer People Cloud
Let's Talk