Helping Business Owners Provide a Payroll & HR Solution that Employees Can Rely On
When world-class customer service meets award-winning HCM cloud technology, you'll get the business results you want while creating
the experience your employees deserve

.
An easy-to-use payroll system that you can trust is critical for your business.
That's why we chose isolved as our end-to-end HCM cloud platform. isolved People Cloud ranks top of the list* in both experience and satisfaction, meaning you can rely on the platform to reduce the work of your HR and payroll team. And to better help you manage your employees and keep your business on track, we layer in services for fully-managed payroll and HR Advisory.
*Sapient Insights' Annual HR Systems Survey is the world's longest-running and most widely participated HR technology survey. Over 2,500 organizations participated in detailing their technology use, vendor satisfaction, user experience, and top challenges. The results help thousands of HR and business leaders make better-informed decisions.
Experience the Payroll Network Difference
Manage Your Entire Employee Lifecycle
Want to know how to improve employee experience & retain talent in 2023?
Provide technology that's easy to use. Every interaction an employee has with you impacts their Employee Experience (EX). Employees crave simplicity when it comes to completing HR tasks like onboarding, accessing pay stubs, electing benefits, taking learning management courses, and collaborating with their co-workers.
In fact, 12 percent of employees say they would like their employer to engage them by increasing the number of self-service HR tools.
Accelerate Results with an Intelligently Connected HCM
View Our Solutions & Services
Empower Your Culture. Delight Your People.
We Take Customer Service to a Whole New Level
98
%
Implementation Satisfaction
97.5
%
Customer Service Satisfaction
80
%
Average Net Promoter Score
The Platform Designed with People in Mind
Just Ask Our Amazing Clients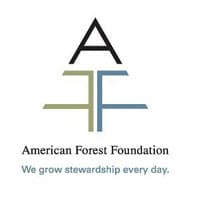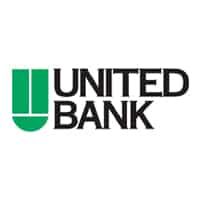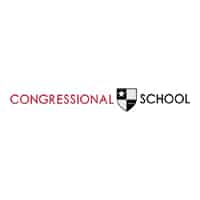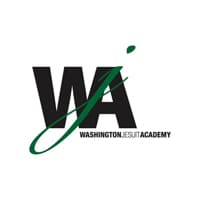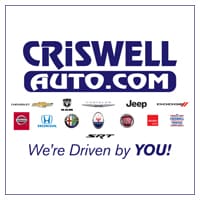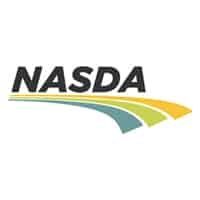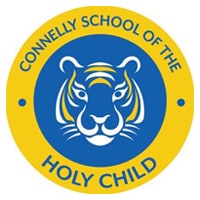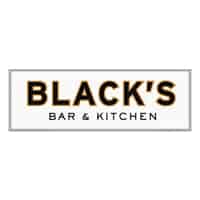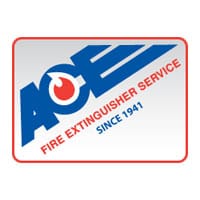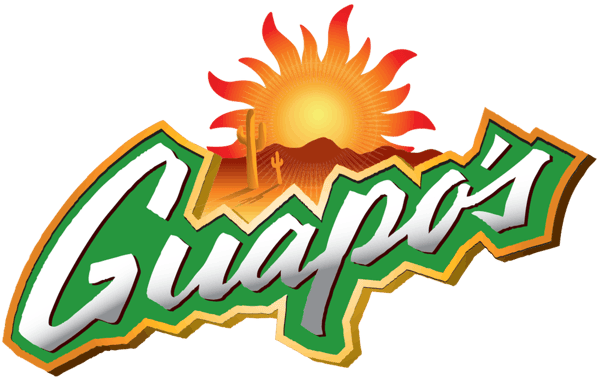 Employees are the heart and soul of your organization, and what they expect from you, their employer, is evolving.
Let's explore how we can help your business increase productivity with an employee experience that leads to sustained and profitable growth.
Payroll & HR Resource Center
Check Out Our Latest Articles & Resources