Need Help Mastering the Art of Recruiting?
Meet isolved Hire Recruit Assist with HR Advisor.
With isolved Hire Recruit Assist, our HR Advisor team partners with you to improve your hiring processes and speeds up your time to hire saving you time with job postings, interview questions, candidate reviews, and even phone screens for applicants so you can focus interviews on quality candidates.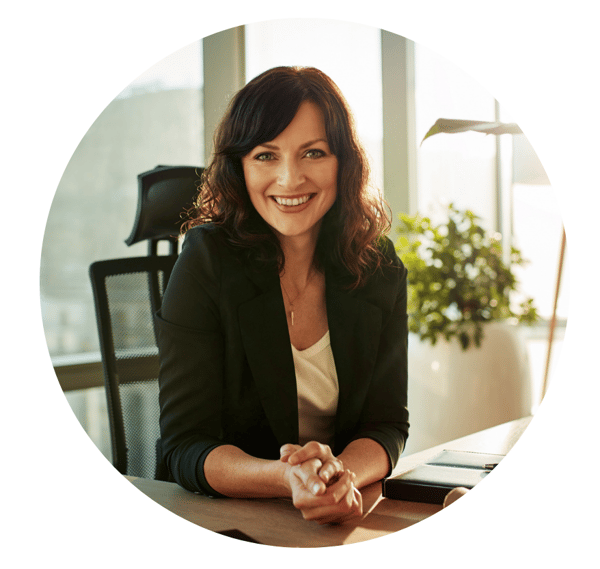 Add Recruit Assist to Your Package Today.
Our HR Advisor experts help you utilize this platform to its full potential so you can continue attracting and onboarding top-level talent. Fill out the form below for more information today!
Looking to Maximize the Platform?
Recruit Assist with HR Advisor Supercharges Your Hiring Process.
Job Analysis Review

The HR Advisor team reviews your company culture and key position details for recruitment assistance.




Phone Screens

The HR Advisor team assists with conducting & documenting phone screens for applicants to help present strong candidates for consideration and interviews.
Applicant Reviews

The HR Advisor team handles applicant reviews in isolved Hire to help narrow down the applicant pool for open positions.

Stay Organized

The HR Advisor team helps customize and maintain the isolved Hire database, statuses, messages for applicants, etc.