Picture Perfect Payroll Administration. Every Time.
You can trust that our team of payroll experts, backed by the robust isolved HCM platform, will get your people paid on time. Every time.
An easy-to-use payroll system that you can trust is critical for your business.
That's why we chose isolved as our end-to-end HCM cloud platform. isolved People Cloud ranks top of the list* in both experience and satisfaction, meaning you can rely on the platform to reduce the work of your HR and payroll team. And to better help you manage your employees and keep your business on track, we layer in services for fully-managed payroll and HR Advisory.
*Sapient Insights' Annual HR Systems Survey is the world's longest-running and most widely participated HR technology survey. Over 2,500 organizations participated in detailing their technology use, vendor satisfaction, user experience, and top challenges. The results help thousands of HR and business leaders make better-informed decisions.
Secure
Empower your managers and employees while safeguarding your system and sensitive information.
Direct
Eliminate sorting and delivering checks and year-end forms with employee-friendly direct deposits.
Convenient
Process payroll anytime, from anywhere with our simple to use systems and mobile capabilities.
Eliminate Payroll Panic
Delight Employees With Reliable Payroll
Nothing delights employees more than payday! Make sure your payroll is on-time every time. In addition, provide modern payroll solutions that delight employees.
Direct Deposits

Mobile Friendly

Simplified Garnishments

And More!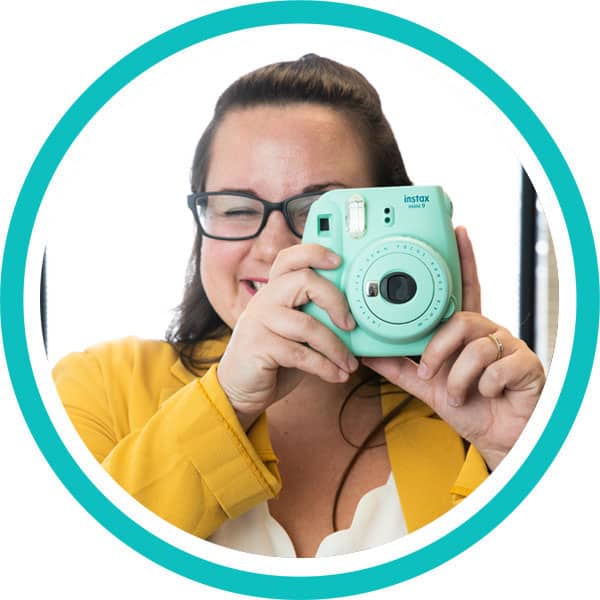 Make Tax Time a Breeze
We Do Taxes For You So You Can Focus On What Matters
Our team of tax experts helps you with your payroll tax-related questions. In addition, our world-class software solution schedules, pays, balances, and files taxes in all federal, state, and local jurisdictions.
Prepare all W-2s.
Handle all tax notices.
Prepare and file quarterly returns with the IRS.
Prepare and file tax reconciliations.
Provide and file 1099 forms.
File amended returns for prior period adjustments.
Prepare and file 940 Unemployment Tax returns.
File federal unemployment tax returns electronically and gathers unemployment rates
Want to know how to improve employee experience & retain talent in 2023?
Provide technology that's easy to use. Every interaction an employee has with you impacts their Employee Experience (EX). Employees crave simplicity when it comes to completing HR tasks like onboarding, accessing pay stubs, electing benefits, taking learning management courses, and collaborating with their co-workers.
In fact, 12 percent of employees say they would like their employer to engage them by increasing the number of self-service HR tools.
Empower Your Culture. Delight Your People.
We Take Customer Service to a Whole New Level
98
%
Implementation Satisfaction
97.5
%
Customer Service Satisfaction
80
%
Average Net Promoter Score
The Platform Designed with People in Mind
Just Ask Our Amazing Clients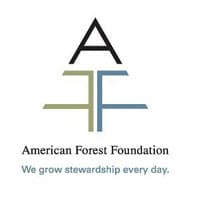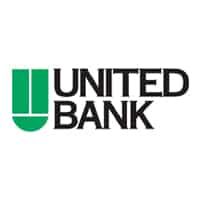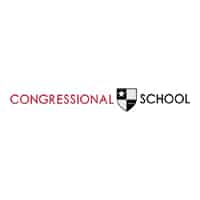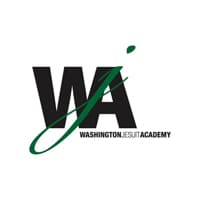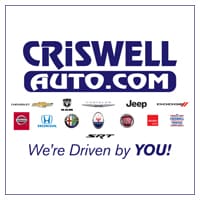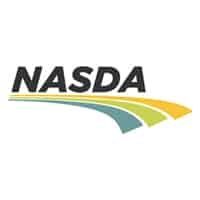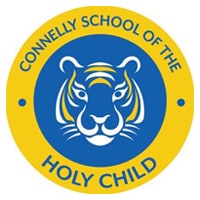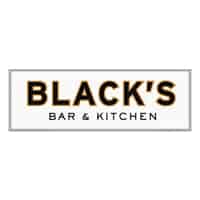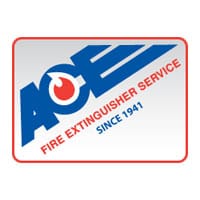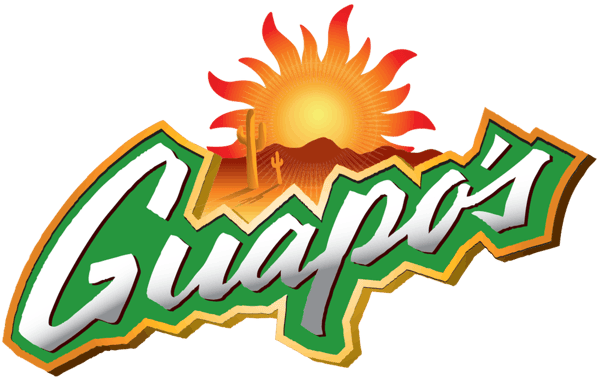 Get Started with Payroll Network
Employees are the heart and soul of an organization, and what they expect from their employers is evolving.
To meet business and employee needs, organizations need agile tools to simplify human capital management, adapt to evolving industry requirements, and provide the strategic insight necessary for future-proofing the organization and improving the bottom line. Let's explore how we can help your business increase productivity with an employee experience that leads to sustained and profitable growth.