Delight Employees
Our people solutions are designed with your people at heart. Leverage our software and services to continuously provide a top-notch employee experience.
Stay Compliant
Reduce compliance risk as you grow your company. Our HR experts act as an extension of your family, constantly looking out for HR pitfalls.
Save Time & Money
Leverage the Payroll Network platform and our team of HR experts to reduce hours wasted on HR tasks the cost of additional full-time staff.
You're Not Just Buying Software
Leverage Payroll Network's HR Advisors
With HR Advisor, you get the best of both worlds: a personal HR advisor who understands the stipulations of HR consulting as they relate to your specific needs, and integrated technology solutions that streamline all aspects of HR. Reach out to HR Advisor when you're ready to maximize your HR department.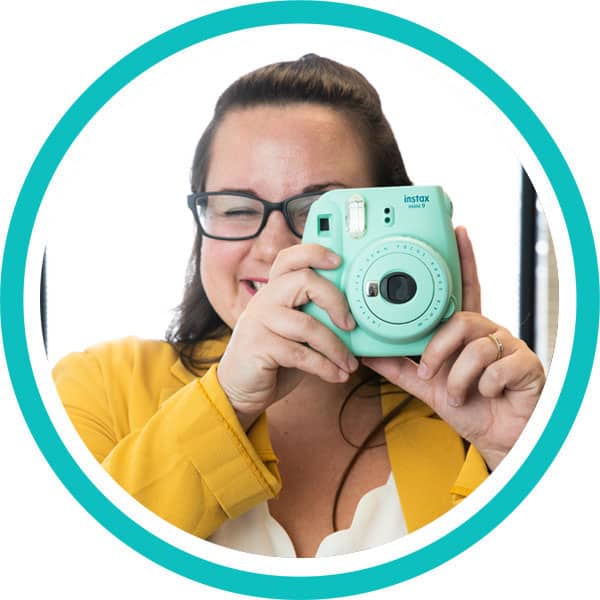 "I wanted you to know that I appreciate all of the help that Payroll Network has provided during this pandemic. You've been very proactive during this time with your webinars which have been very helpful, showing how the calculations for the benefit premiums should be calculated, and you've made it so easy for your clients to key in these tax credits and tracking them and making certain reports available.

All of this is very appreciated!"