It's Nice to Meet You!
Welcome to The Payroll Network Family
At Payroll Network we are dedicated to three things above all else; service, ethics, and creativity. We strive to bring the service we'd want to receive to every partnership, client, employee, and community member. We also stand up for what's right. At Payroll Network, we believe that doing what's right is always the right answer. Lastly, we are committed to finding creative solutions to solve people challenges for our clients, and across the community.
TOUCH
Service
Service
Real service means being available. It means listening. It means making sure that things are done right. It means fixing problems fast. It means following up. It means ensuring you're equipped to succeed.
TOUCH
Ethics
Ethics
The right answer is always to do what is right. This is our standard. We are honest. We are respectful. Integrity is our beacon. When we need to make difficult decisions, we focus on what we believe is the right thing to do.
TOUCH
Creativity
Creativity
Part of being human is being creative. We are willing to try new things and consider new ideas. You'd be amazed at some of our hidden talents. We want to know about yours.
Expertise
Founded by CPAs in 1998 and headquartered in Rockville, MD. Payroll Network is one of the largest privately-owned payroll/HCM companies in the US and a founding member of the isolved Network – the fastest growing HCM platform, serving over 145,000 employers and more than 5 million employees.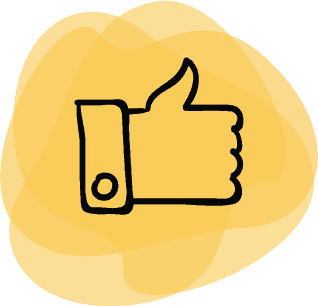 Passion
We support employers in their quest to resolve their HR, payroll and process challenges. Our team of professionals provide outstanding service with 94% client retention over the past 23 years & industry leading customer loyalty as measured by our Net Promoter Score.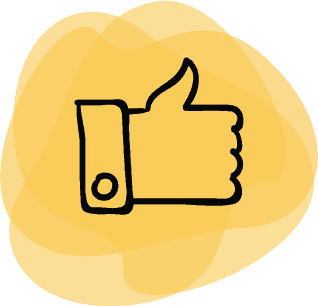 Focus
While serving over 200 industries we developed a specialization in assisting Government Contractors, Hospitality & Restaurants, Non-Profits & Associations, Educational Institutions, Automotive Dealers, Healthcare, and Professional Services.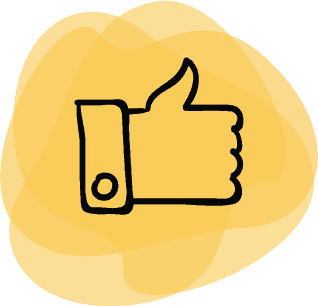 TOUCH
Teamwork
Teamwork
Teamwork makes the dream work! We have fun working together towards common goals in a positive working atmosphere. All our associates have incredible and diverse skills. Our leadership team is the best and inspires greatness.
TOUCH
Positivity
Positivity
Attitude is everything. We approach all aspects of our business with a positive, make-it-happen mantra. We enjoy lifting each other higher.
TOUCH
Excellence
Excellence
We strive for excellence in everything we do. It's the only way to reach our full potential.
I don't give referrals very often, but when I have a service provider that consistently performs the way Payroll Network does, I'm happy to let the world know.