Make data Work for You.
Dashboards Deliver Workforce Intelligence
Applicant tracking
Payroll company setup
Payroll, labor and tax costs
Leave accrual
HR, benefit and ACA compliance
Benefit evaluation utilities
Time & attendance
Dashboard metrics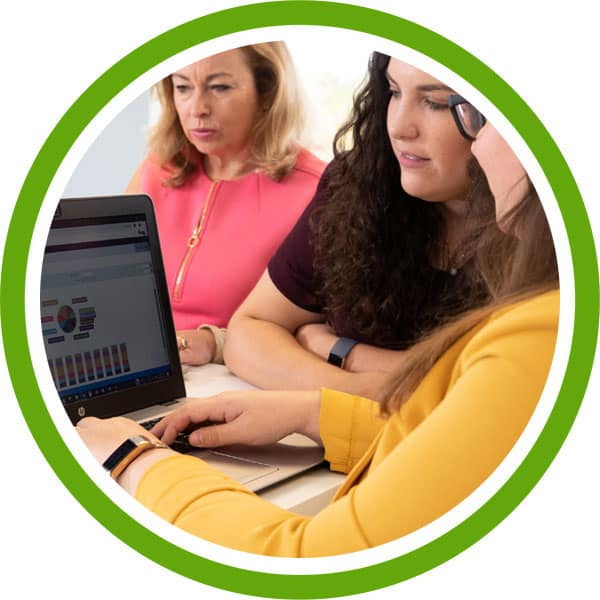 We have been using Payroll Network for many years after leaving a large payroll company. Payroll Network's staff is always helpful and responsive. Anytime we have asked for a special report or need any special assistance, it is always handled quickly and thoroughly.
Ready For Complete Insight?
The Most Valuable Reports Built Just for You
Financial Snapshots

Examine gross payroll by month, over any length of time. Check for trends that need correction or to assist with expense forecasting.
Demographic Analysis

Quickly review the gender, age and ethnicity makeup of your organization. Gather all the data you need for compliance reporting.
Headcounts

See your full-time to part-time employee count, instantly. Ensure you're not breaking your budget or running into ACA compliance issues.
Total Compensation Statements

Employee benefit participation is tied to the employee record and directly to the employee payroll. Easily produced individualized Total Compensation Report. Demonstrate to each employee the value of employee compensation and benefits.