Don't Get Burned In Implementation Again.
Our onboarding and implementation team will make you proud of your choice.
Meet our VP of Implementation & Operations
"We triple-check your data for perfect implementations."
Dan Boyer is our VP of Implementation & Operations, and his team is dedicated to ensuring three things above all else:
That you and your team enjoy a thorough, thoughtful, and professional implementation.
That our project tracker guides both teams and provides you with 24/7 visibility of your implementation status.

Your data is accurate and you are empowered to maximize the value of your isolved platform.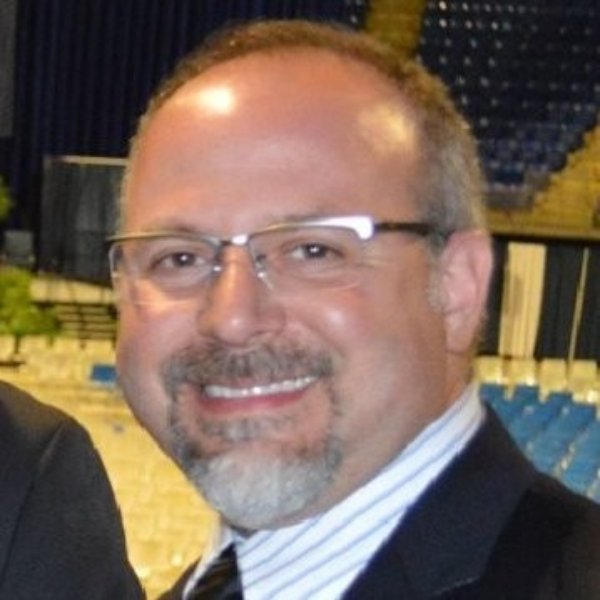 Want a Glimpse?
The Payroll Network Implementation Process
Step 1 | Kickoff

Our team sits down with yours to confirm set-up requirements, outline next steps and schedule weekly meetings.

Step 2 | What's Best For You?

Together, we analyze your current payroll and HR practices. We define project tasks to meet your timeframe and expectations.

Step 3 | Build & Configure

We configure the iSolved platform to suit your specific needs and begin our internal testing to ensure that the system functions correctly.

Step 4 | Data Load & Audit

We load the employee data. We audit our work continuously and review all data to ensure there are no mistakes. Our team audits your data twice, then your team finalizes.

Step 5 | Training

We make sure you are 100% comfortable with your iSolved HCM solution. We train your administrators in private classes, using your data.

Step 6 | Go Live!

Your dedicated Payroll Implementation Specialist will coach you through processing your first two payrolls, and more if needed.