Service is Our Core
That means serving our community, too.
Payroll Network supports more than 40 schools and community-based organizations in the Washington, DC metro area and many are our clients.
Dedicated to Serving Our Community
Service Goes Beyond Client Satisfaction.
At Payroll Network we are passionate about people. Not just your employees and managers, but the communities we all live in together. Our staff actively participates in numerous community improvement initiatives and our leadership maintains an active presence in our community as well.
Some of Our favorite Organizations.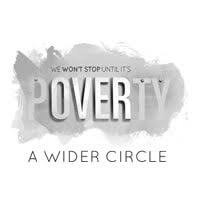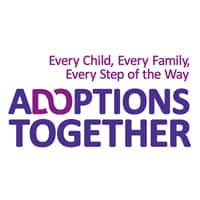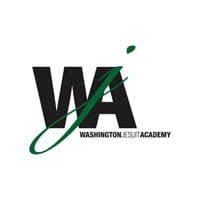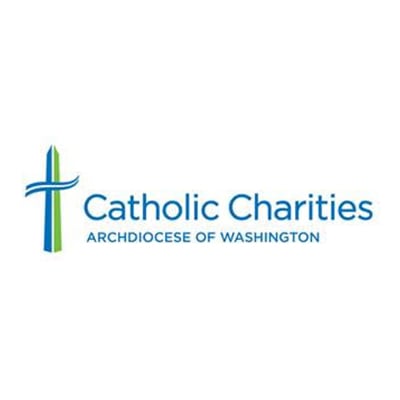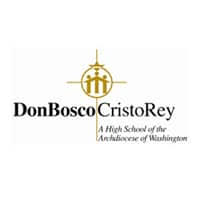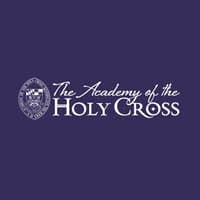 Featured Organization // 2021
Cameron K. Gallagher Foundation
We support the Cameron K. Gallagher (CKG) Foundation and its mission to raise awareness about teenage depression and anxiety. As presenting sponsor of the SpeakUp5k, we hope to reduce the stigma associated with mental health issues through positive, impactful, community events. We strive to positively impact our community with educational programs on self-awareness, mindfulness and positive coping skills.
Fact: 1 in 5 teens are affected by depression and more than ¾ do not seek help.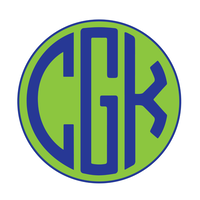 Featured Organization // 2021
Changing Lives With Education and Work-Study Programs
We proudly make a difference by hiring students, teaching them skills and helping them earn money for college. We provide a strong mentoring relationship, as well as professional and personal development, to prepare students for success.