Delighting Clients is What We Do
For more than 20 years, Payroll Network has provided highly personal service and HR expertise to companies of all shapes and sizes.
Diverse Expertise.
Specialized Industry-Specific Approach.
"Payroll Network sets a very high standard when it comes to customer service. Their representatives are well-trained, super helpful, and have a positive attitude. They are a joy to work with. Whenever an issue comes up that a representative is not familiar with, they are open about their inexperience and proceed to seek advice from their supervisor. This gives me confidence that I am being thoroughly supported and that issues are resolved with expertise. Go team, Payroll Network!"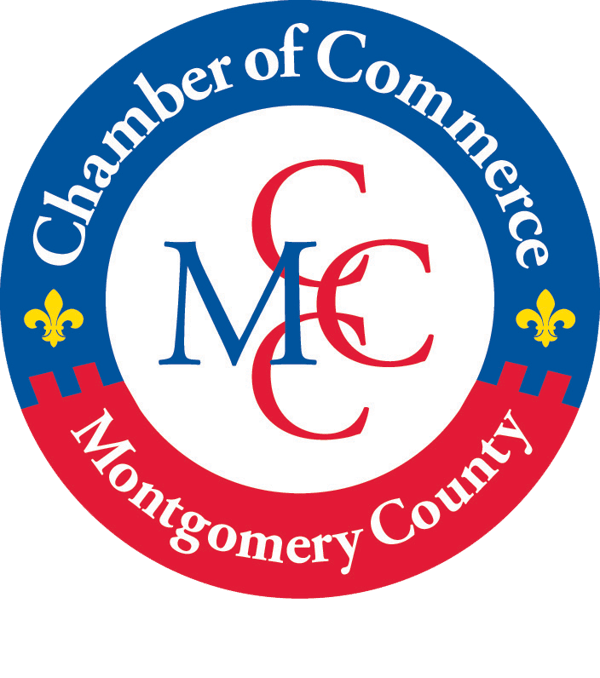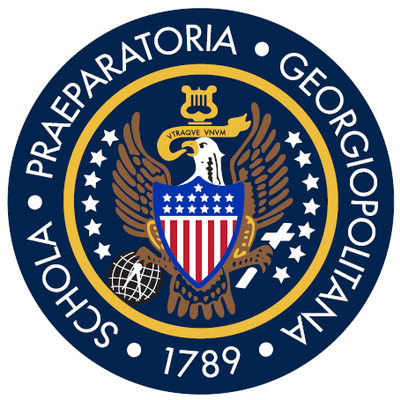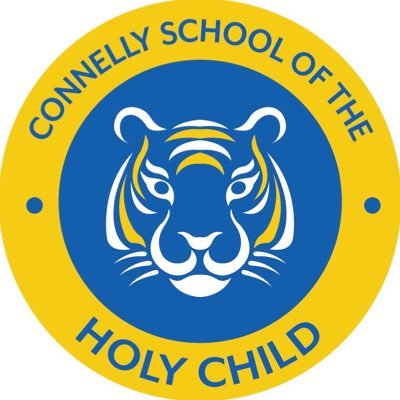 "I have been most pleased with the personal touch and the local knowledge within Payroll Network. Our organization has seen far fewer payroll issues since switching to Payroll Network from a large, national provider and whenever we do have issues, they are quickly resolved.
After having processed payroll in-house, I decided to outsource the payroll processing function so that I could focus my efforts on more strategic issues for my company. We chose Payroll Network and have never had any problems. The Payroll Network support team is excellent."